Earn Your Certificate in Biblical Studies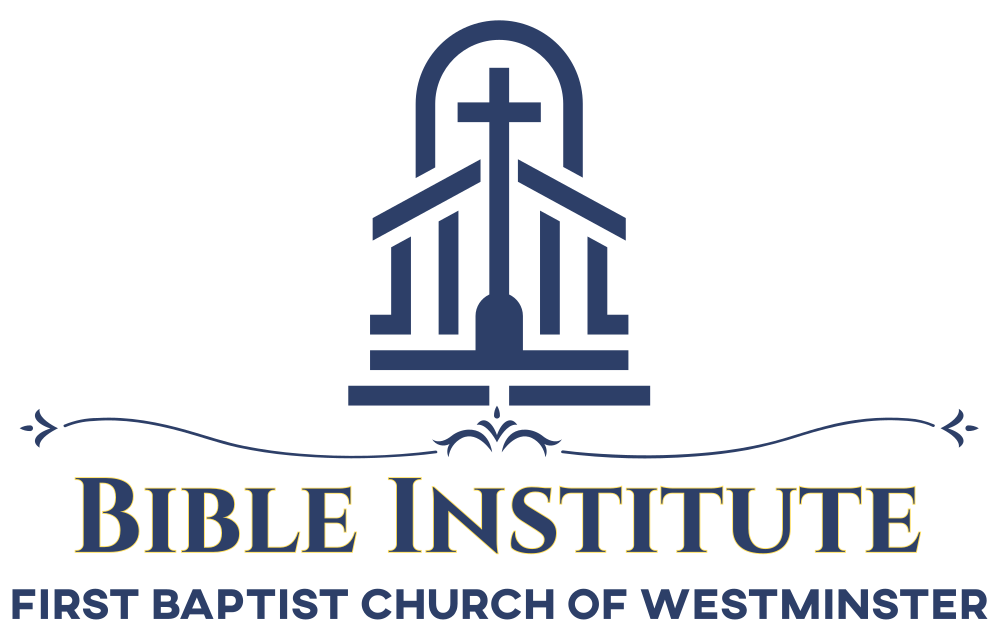 Have you desired to go to Bible College or Seminary, but simply could not due to life's demands?
Through the Bible Institute, you can further your Biblical growth without leaving the comfort of your Local Church! NOW YOU CAN be better equipped to serve the Lord!
Current Certificate Offerings:
1. Foundations of New Testament Study [In-Progress]
Courses Required for Certificate Completion -
NT101 Introducing the New Testament
2. Foundations of Old Testament Study [Coming Soon]
Whether you have studied the Bible for a day or a lifetime, there is something here for each believer desiring to be well-versed in "The Whole Counsel of God."
Note - Courses are offered in a hybrid-model. Local students are able to attend lectures during normal semester schedules from 6-9pm each Wednesday evening when classes are in session. However, all courses are administered through the Canvas Learning System for a virtual learning environment for students who cannot attend in-person.
APPLY TODAY and make your life count for the Lord!
Taking the Word of Truth to a World in Turmoil.