Senior Pastor: Ward Snyder
Pastor Ward Snyder was born and raised in Reading, Pennsylvania. He married his High School sweetheart, Susanne, in 1970 and soon after enlisted in the United States Air Force where he completed his career of over twenty two years with the Wyoming Air National Guard. He and Susie have been married for 50 years and have two grown sons.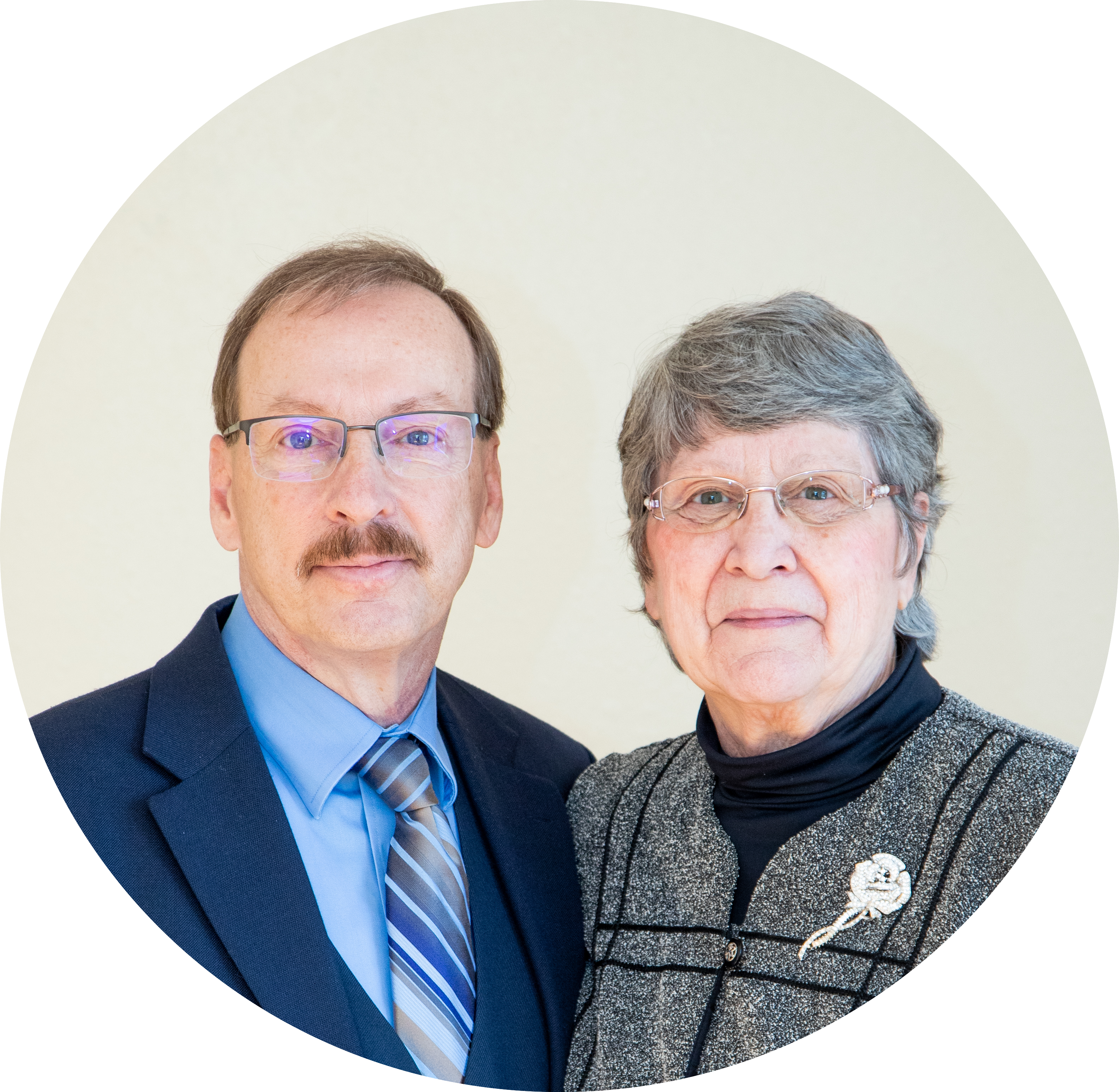 Pastor Snyder received Jesus Christ as his personal Lord and Saviour late in life at the age of 42, while on deployment fighting fires with the Wyoming Air National Guard. Soon after, the Lord called him to preach and he began Bible college while under the tutelage of his local pastor. He completed his courses of study with a Graduate of Theology diploma in April 1999.
After his retirement from the Wyoming Air National Guard in 2001, Pastor Ward and Susie moved from Cheyenne, Wyoming to Torrington, Wyoming where he served as the assistant/youth pastor until God moved him to the rural panhandle community of Bridgeport Nebraska. He was ordained there and served as senior pastor for five years. God then led him back to Wyoming where he again served as an assistant pastor until their move to the Denver, Colorado metro area where he currently serves as the senior pastor of First Baptist Church of Westminster.
Pastor Snyder's goal is to hold forth the Word of life, preach God's wonderful gospel, and teach the timeless truths of God with eternal impact. His greatest desire is to see souls saved and matured to be proper representatives for Christ. He holds to a conservative style of worship and a Biblical philosophy of ministry. He maintains balance in his teaching and preaching and is wholly committed to the task of making disciples; "For the perfecting of the saints, for the work of the ministry, for the edifying of the body of Christ." (Ephesians 4:12)
Co-Pastor: CJ Walker, B.A., M.Div., M.S., D.B.S.
Saved at the age of fourteen during a Baptist Youth Meeting, and called to preach at age nineteen during a Youth Rally while a young member of Northside Baptist Church of Dallas, GA, and a concurrent student at Victory Christian Academy of Villa Rica, GA, Jason followed the Lord's will for his life to Pensacola, FL, where he would attend Pensacola Christian College, Theological Seminary, and Graduate School while gaining hands-on ministry training in the Heritage Baptist Church of Pensacola, Florida.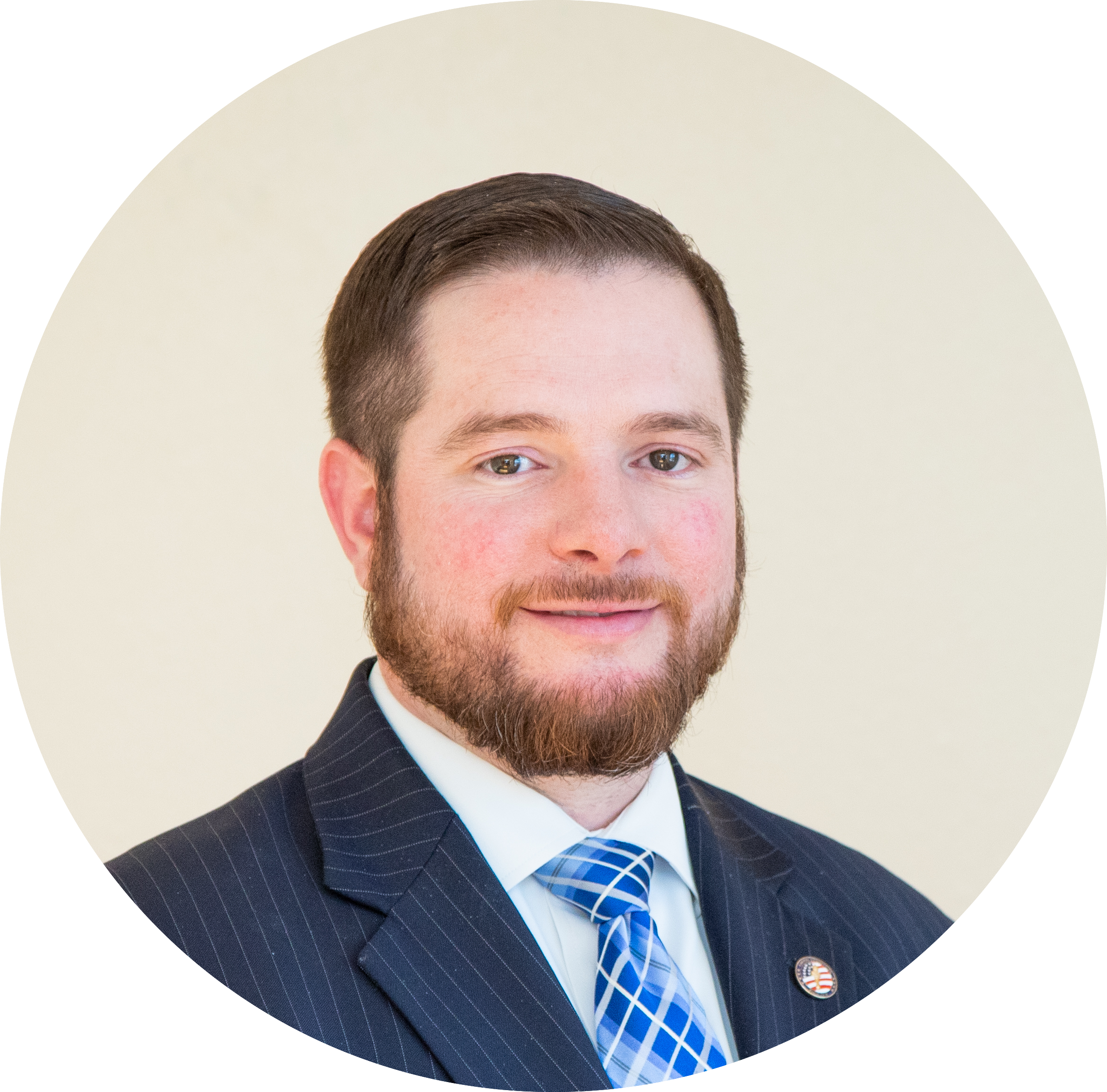 After college, God called the Walker family to ministry in the North Denver area. Jason served the local church in various areas of ministry including as an Associate Pastor (Holly Ridge Baptist Church), Deacon (Elmwood Baptist Church), Assistant Pastor (Elmwood Baptist Church), and Church Planter and Senior Pastor (Broomfield Baptist Church). Jason has also remained involved in the local community as Chaplain to the Thornton Fire Department, serves as State Director for the Colorado Congressional Prayer Caucus, and is the Assistant State Director for Colorado Capitol Connection.
In January of 2021, the Lord led the Walkers along with their Broomfield Baptist Church Family to unite in ministry with Pastor Ward Snyder and the Church Family at FBCW. God has answered prayer in mighty ways and Pastor Walker serves as a living testimony of God's Grace and Guidance promised to his children in Proverbs 3:5-6.
Assistant Pastor: Philip Larson
Philip was saved on August 5, 1999, and became involved in various ministries at Faith Baptist Church in Canoga Park, CA. He attended West Coast Baptist College, graduating with a Bachelor's degree in Religious Education.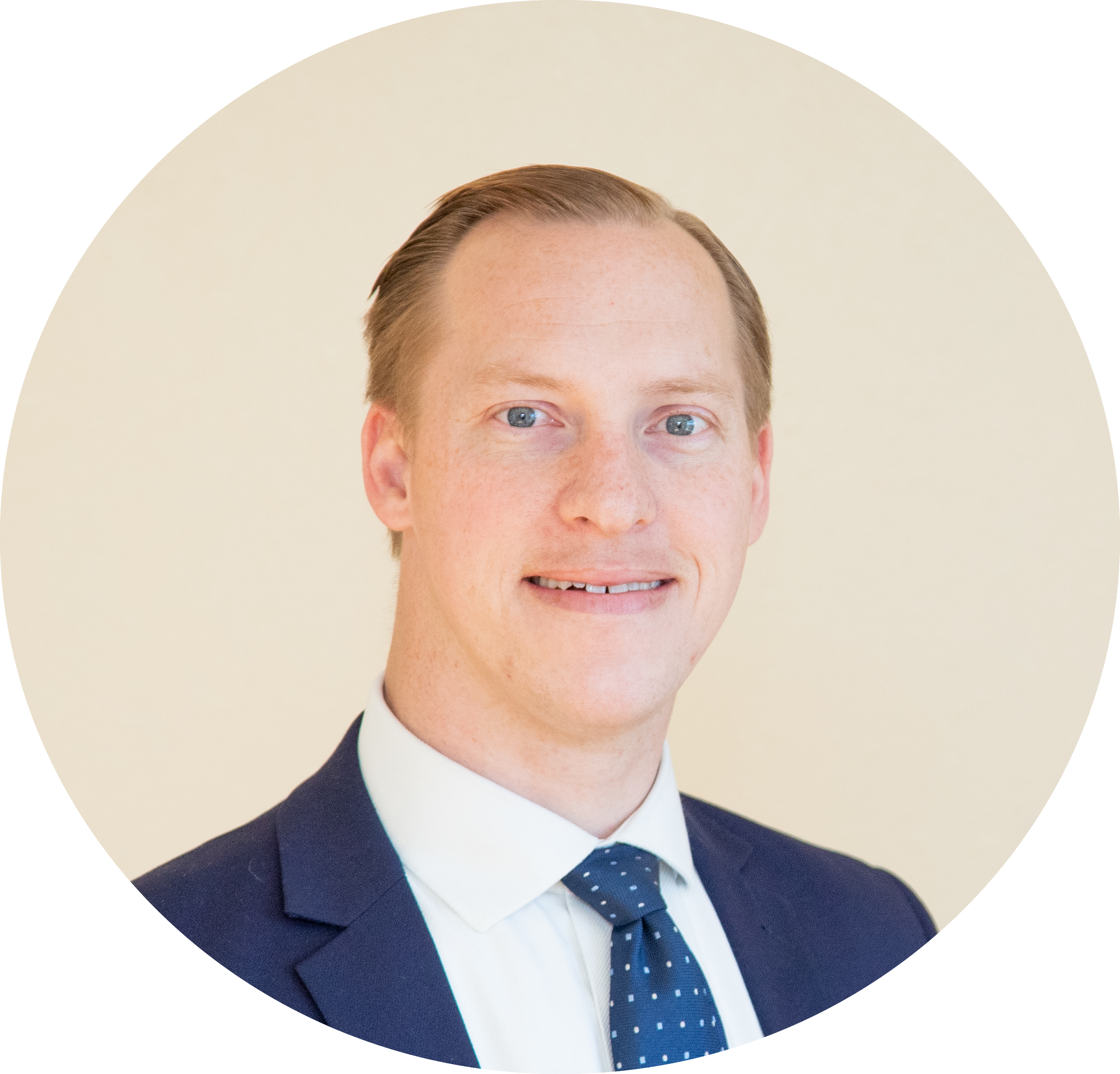 After college, Philip served at Calvary Baptist Church School as a teacher from 2010 to 2012. During the summer of 2012, God moved him and his family from California to Broomfield, Colorado to become Assistant Pastor of Broomfield Baptist Church under the leadership of Pastor Jason Walker.
In January of 2021, God moved Philip and his family to First Baptist Church of Westminster under the leadership of Pastor Ward Snyder, where he oversees the outreach ministries.
Minister of Education & Music: Mike Johnson
Born and raised in the state of Colorado, Mike received assurance of his salvation in his older brother's apartment kitchen in Fort Collins on July 4, 2001. Following the urging of a Bible study leader, Mike applied to Pensacola Christian College, entering his studies in January 2008, and graduating in 2014 after completing his studies in Bible and Music Ministry.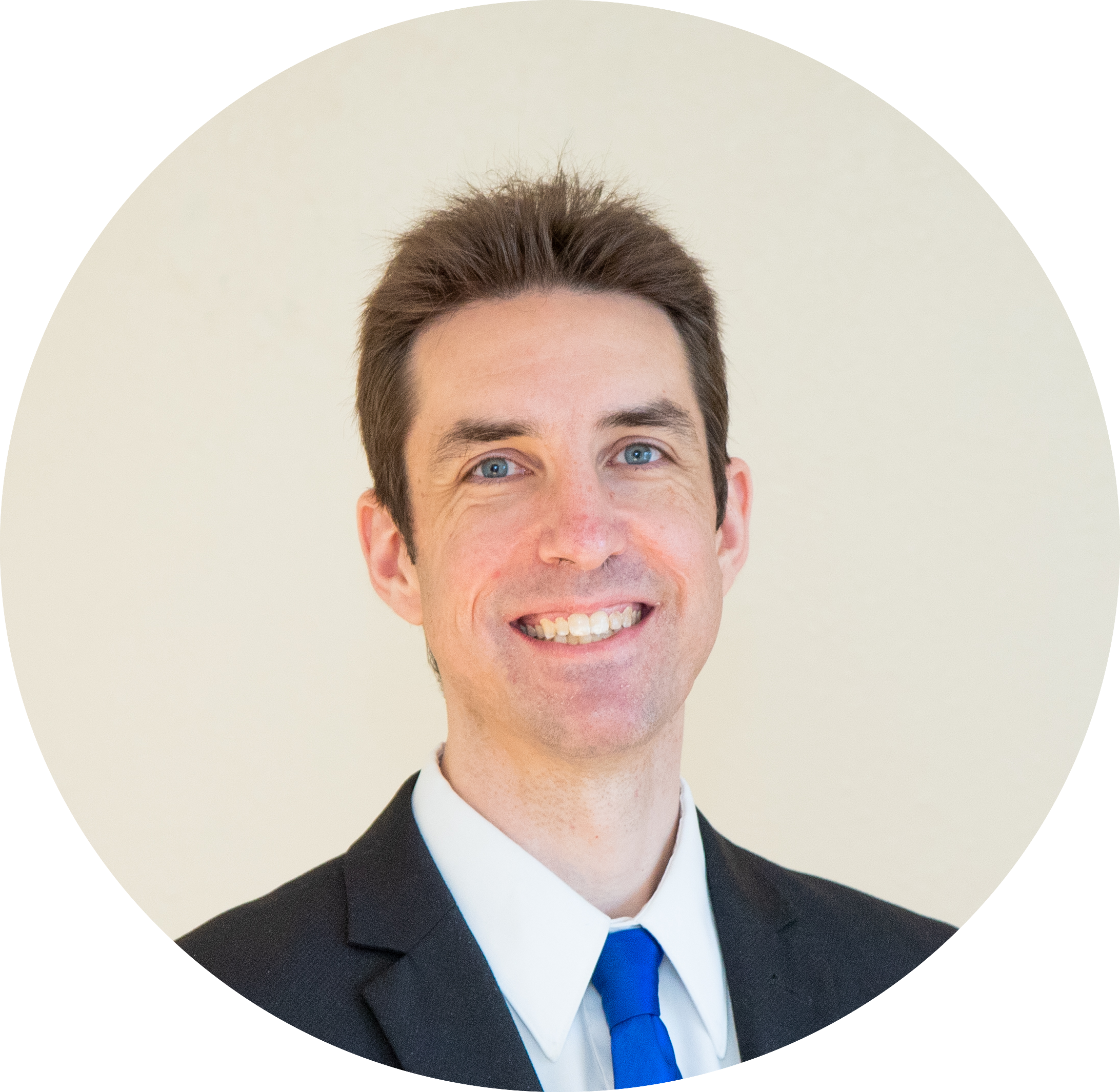 Through a contact mutual to him and Pastor Walker, God led Mike back to his hometown of Broomfield at the end of 2015, where Mike served in the ministry of Broomfield Baptist Church for nearly 5 years. He has gladly joined them in their move to unite with FBC Westminster, and is eager to see how God uses him in future ministry. Mike currently oversees the audio & video ministries, administrates the Sunday School, helps to coordinate the monthly "Master's Men" fellowships, and participates in the worship services in various capacities, including singing, playing instruments, and occasional preaching. In his spare time, Mike enjoys tinkering with computer equipment, working on personal multimedia projects, as well as running and gardening.
Missions Minister: Tim Sinks
Tim was born in December of 1955 in Southern Illinois and BORN AGAIN on October 13, 1968 at Cornerstone Baptist Church (which became Denver Baptist Temple).
He attended and graduated from Temple Baptist Bible College with a Graduate of Theology degree, where he met his, soon to be wife, Rita Haag. Tim graduated from TBBC in May 1977 and married Rita in July 1977. They have been married for 44 years and have two adult children and four grandgirls.
Tim has served as an Assistant Pastor, Youth Pastor, Music Minister, Deacon, Mission Director, and Bus Director, serving in Denver, Wheat Ridge, Lakewood, Westminster and Santa Fe, New Mexico.
His life verse is Philippians 3:10, with emphasis on John 3:30.


Financial Secretary: Andy Sommers
Andy Sommers grew up in northern Indiana and was saved through a Vacation Bible School at the age of 5. He has served as a Youth Pastor, as the Business Manager of a church and Christian school, and as a church planter.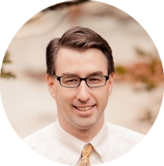 He holds a Bachelors of Science in Business Administration and Accounting and a Master of Arts in Intercultural Ministries. He has also served on the Board of Directors for Baptist Children's Home, as the CFO of a small missions organization, and currently serves as the board chairman and the financial secretary of Wounded Spirits Ministries. He is self-employed assisting several churches and for-profit businesses in different parts of the country with the finances and technology needs.
Andy serves part-time as the church Financial Secretary and helps with the children and youth ministries.